Last week we asked you to name your greatest ever team of England stars who played for Tottenham.
With five current Spurs players in the current England squad and scores of famous internationals over the years, you were spoiled for choice and we saw some remarkably different teams.
On offer was an England shirt from our friends at Poki, who have produced the addictive online game Heads Arena Euro Soccer to celebrate Euro 2016.
It's one of many great titles available on the site, which includes a large section devoted to soccer games.
In third place was Shane O'Sullivan with this side playing a 4-4-2. It's a team with plenty of balance on the flanks and though that comes at the expense of Paul Gascoigne, we think you'll agree that this is a very good side.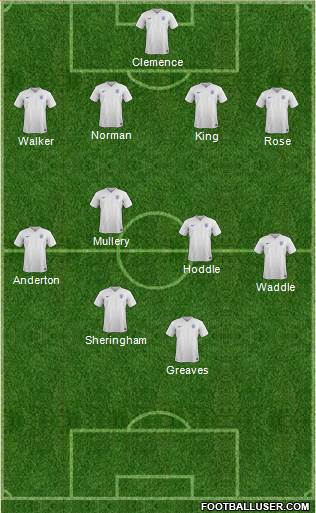 In second place was Paul Beasley with a well thought out team using three central defenders and wing-backs, allowing Gazza and Glenn Hoddle to team up in central midfield. Extra points go to Paul for selecting the 1920s defender Arthur Grimsdell, who captained both Tottenham and England.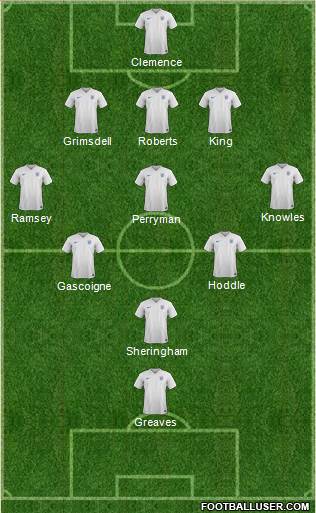 Finally, we come to our winning entry from Jim Gallagher. We liked the balance of this side and the mix of players from different eras. In particular the strike partnership of Bobby Smith and Jimmy Greaves, is one that was proved to be very successful for both club and country.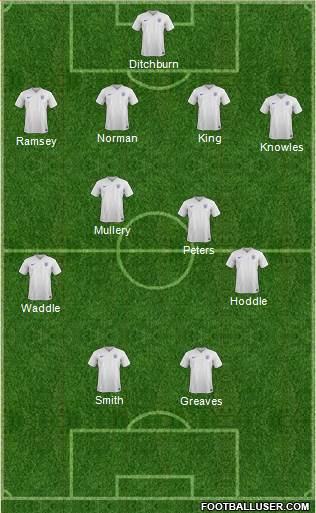 And us? We'd go for the another club and country combo of Alan Mullery and Martin Peters in midfield. Up front Greaves would work as a lone striker, allowing us to pick Paul Gascoigne, Glenn Hoddle and Chris Waddle as an interchanging attacking midfield trident to supply the bullets.